If any of you read my initial posts about my project and took any kind of interest, you may have been wondering if Snapchat and Instagram had gotten the better of me.  What happened to her? I bet she couldn't keep up with the clever captions, cutesy filters and disappearing images. Well, not so.  I am still here!  For reasons I will not bore you with, I have not been able to blog as I normally would about the progress I have been making.  However, I have been doing a lot of work on my dive into Snapchat, Instagram and PicCollage.  I will be doing a lot of blog posting over the next while, with all of the updates I wasn't able to do.  Therefore, if you are interested in my progress, it will be a little bit like Netflix binge-watching…but maybe not as entertaining.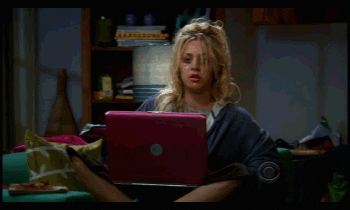 >via GIPHY
I decided fairly early on, that my research into the three apps would focus around four guiding questions, and I have stuck to that.  I have done quite a bit of research into what others have to say around three of the four questions which I will expand on in my coming posts – one post for each question and my progress so far.  Truthfully, I have found very little about PicCollage, which I suspected would be the case, so my project will focus primarily on Snapchat and Instagram.
Despite the popularity of these apps, there are still so many opposing opinions as to their value in education and whether or not they have a place in the classroom.  Our recent conversations about media literacy had me considering all I have been learning regarding photosharing apps and the literacy skills needed to use them.  Added to my research and my own experiences using the technology, our class content is adding to my project.  Thank you to everyone who is sharing fantastic readings and personal perspectives.
Because I am not in a regular classroom/school setting, I have also decided to reach out to some of my colleagues who are implementing our BYOD initiative or who specialize in literacy instruction.  I am going to ask them their thoughts surrounding two of my guiding questions – Digital Citizenship question #2 and Media Literacy question #1.
My next posts will each share where I am so far with one of my guiding questions. If you are using any of these apps and you wish to join the conversation, I would be happy to hear your perspectives.  My guiding questions can be seen in my February 11th post!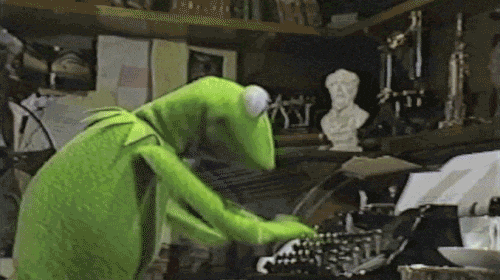 >via GIPHY