Over the last few months, I entered the world of Snapchat and Instagram.  My project initially included two other apps as well. Duolingo I dropped immediately as it did not fit with the direction I decided to go with my project.  PicCollage, I was using most of the way through, but although it was similar to the other two, it did not have the same social aspect to it, so I decided to just focus the remainder of my work on the two big ones!  My project centred around four guiding questions which kept me grounded and drove both the external research I did and my own personal dive into the apps themselves.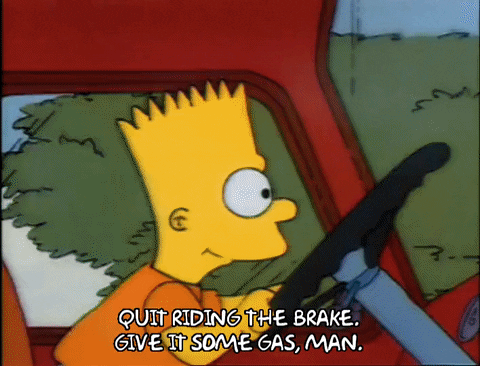 >via GIPHY
As I do not teach in a school right now, I could not use the apps I was trying in a classroom of students.  Therefore, I chose a different direction.  The following outlines my project journey.
This project was interesting in many ways.  I can honestly say that I may have never joined Instagram and would very likely never have joined Snapchat if not for this project.  In the end, I came up with three documents related to my guiding questions which could be considered by teachers, schools or even school divisions in some cases, when deciding whether or not these apps have a place in the classroom.  Thanks for the journey, EC&I 832!
Photosharing Apps — Privacy and Usage Implications for Schools
Using Photosharing Apps to Teach Digital Citizenship Education
Literacy Guide for Photosharing Apps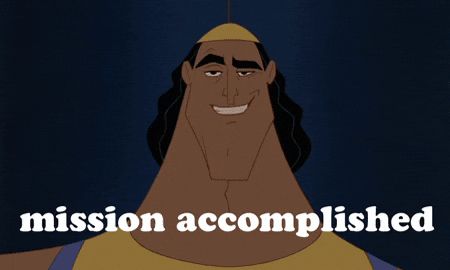 >via GIPHY